Awards
We pride ourselves on the quality of our products, and we are delighted when other people love them too, below are the awards we have been lucky enough to gather up over the last few years...
In 2020 we were delighted to gain two coveted Great Taste Awards, with 2 stars for our Cold Pressed Oil and 1 star for our newly launched White Balsamic, Tarragon & White Peppercorn Bread Dipper. Often described as the 'Oscars' of the food world, the prestigious Great Taste scheme is the world's largest and trusted food and drink awards.
Here's what one judge had to say about our newest award winning Bread Dipper, "An attractively bright and vibrant oil, generously filled with herbs and spice. Heavy notes of acidity and pepper on the nose. There is a lovely balance of acidity and oil and the tarragon comes through very well. As a bread dipping oil it is well balanced and flavoursome; we can also imagine it drizzled over salads and other dishes too. Perhaps even poured over your Sunday roast chicken! There are many uses for this oil. Delicious."
Our Cold Pressed Oil attracted the following comment from the judges, "Enticingly vibrant in colour! A comforting oatiness in the aroma. Very clean on the palate not cloying or greasy. The nutty and creamy flavour is very indulgent but in a light and fresh way. A delicious and versatile rapeseed oil that would add a nutty character to cooking."
In 2019 we received a Great Taste Award for our Chipotle Mayonnaise. We loved the judges comments, 'There is a little smoke from the chilli on the nose from this well textured mayonnaise. A most interesting flavour journey that offers silkiness, heat, creamy richness and fun.'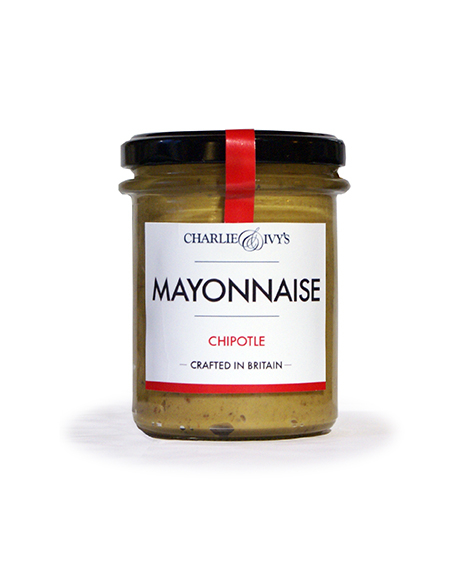 In 2017 we were lucky enough to win a Great Taste Gold Star for both our Garlic, Oregano & Balsamic Bread Dipper and our Chilli, Garlic & Ginger Bread Dipper. These national awards are known to be the Oscars of the food industry so needless to say we are very proud to have our stars.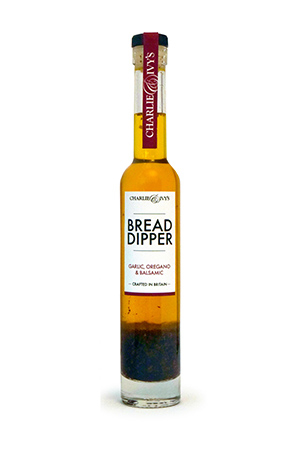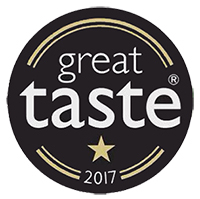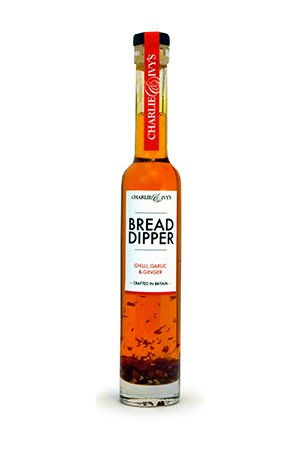 n 2015 our 'Smoked Garlic & Black Peppercorn Bread Dipper' won over the regional foodies when it scooped up the Yorkshire Post and Deliciouslyorkshire Award. We were delighted that it was loved by our local audience but it was the icing on the cake when the following year it made the finals of the prestigious delicious. Magazine Produce Awards. This product is made with our own oak smoked cold pressed rapeseed oil, which is traditionally smoked for us over Applewood and Oak by the highly talented Staal Smokehouse.