Our Story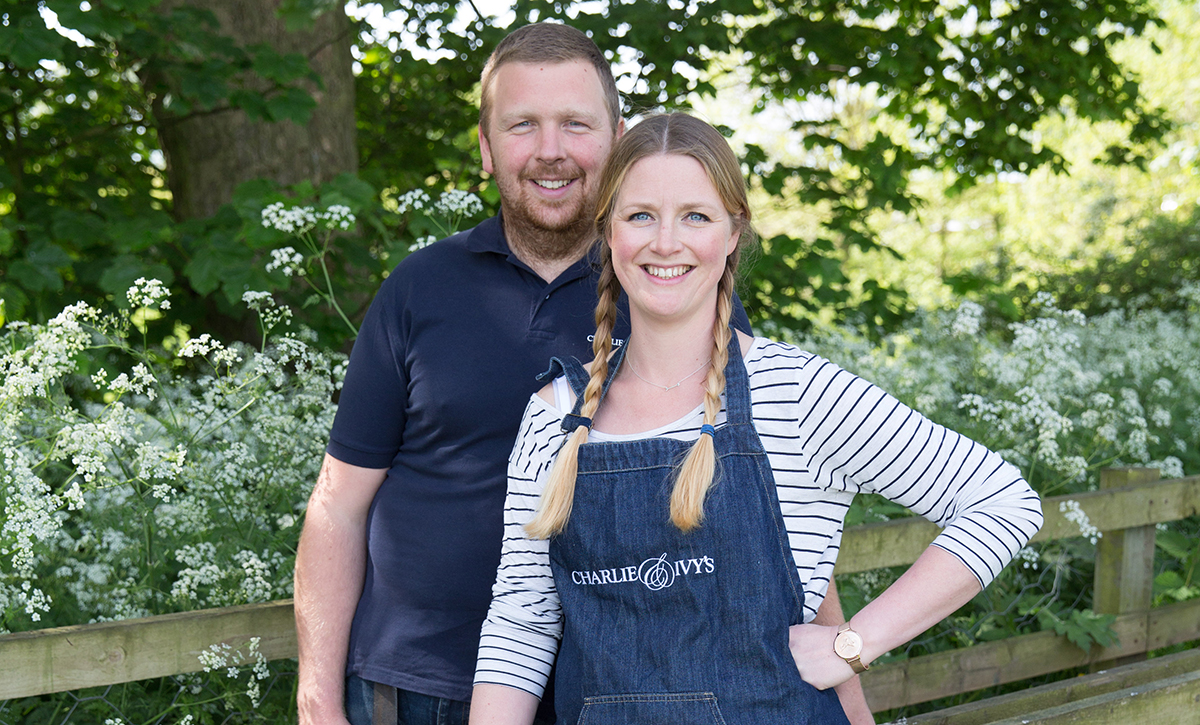 Based in the heart of Yorkshire our mission is simple. To create the very best artisan products, that are easy to use and inspire people to enjoy simple, delicious food, every day.
Charlie & Ivy's is a family business, launched in 2014 from a desire to create simple, great tasting food. All of our products are made by us, the Palmer family and our team, on our farm on the Yorkshire Wolds. We take huge care and pride in every step of the process, from developing our recipes to designing our labels and packaging. Each and every product is made here by us, ensuring the highest quality products for you to enjoy.
All of our award-winning products are made using our own cold pressed Yorkshire rapeseed oil, from seed to bottle we know our jars and bottles inside out. Using this base oil gives our products the Great Taste Award winning flavour they have become known for.
Our family histories are deep rooted in the love of food. Farming families are known for their large spreads and wholesome suppers, where there is always room for one more at the table. Charlie & Ivy's continues with this passion, we believe food brings friends and families together, enjoying not only the food but sharing stories too. Our products are designed to be enjoyed every day, bringing something different to lunches, suppers, barbecues, and feasts.
Join our journey on Instagram.